Whatever else you are planning for your vacation, if you are flying, getting the best flight and hotel often the cheapest will be your top priority. Hundreds of online travel agencies (OTAs) and airline met search companies claim to be able to do so, and they do. However, each of these ticket purchasing sites does it in their way.
When it comes to finding affordable tickets, the difference between an online travel agency and a met search engine is critical. Unfortunately, no one booking service regularly gives the best costs. As a result, they are figuring out how to combine several booking sites to get reasonable discounts. To help you address this issue, we have searched the internet for the best Online Travel Agencies. The real book-and-buy sites are online travel agencies (OTAs). There are a lot of them, and each one provides a unique browsing and booking experience. Here is all you need to know about the best airline booking sites.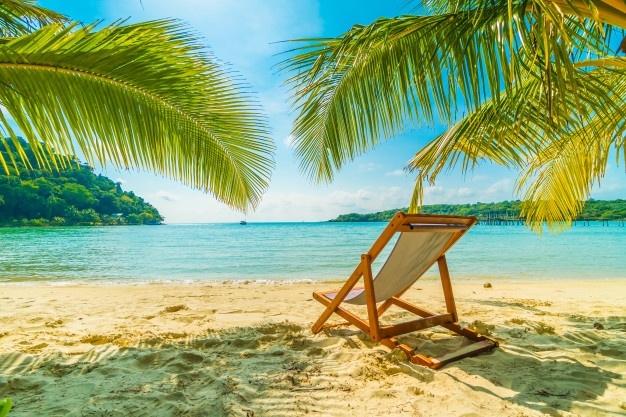 Hotwire.com
Hotwire can be considered the Best Booking Flight Site with booking functionality that is very convenient for a large OTA, featuring the same filters as Expedia and the others. If you choose to search other websites simultaneously, be aware that you are more prone to pop-ups, making the search process appear unduly cumbersome. Flights with no change costs are noted, and each flight is coupled with the airline's cleanliness and safety measures for simple scanning.
Kiwi.com
If you are searching for a basic round-trip, Kiwi.com is a good option. However, it truly shines when it comes to complex, multi-step itineraries. Kiwi offers a mix of planes, buses, and trains. You may start with a budget and a flexible plan to arrange multi-country or multi-region journeys (you can uncheck the transportation types you want to avoid). It also enables you to omit nations you do not wish to visit from your itinerary. On this website, you can also go with car rental bookings.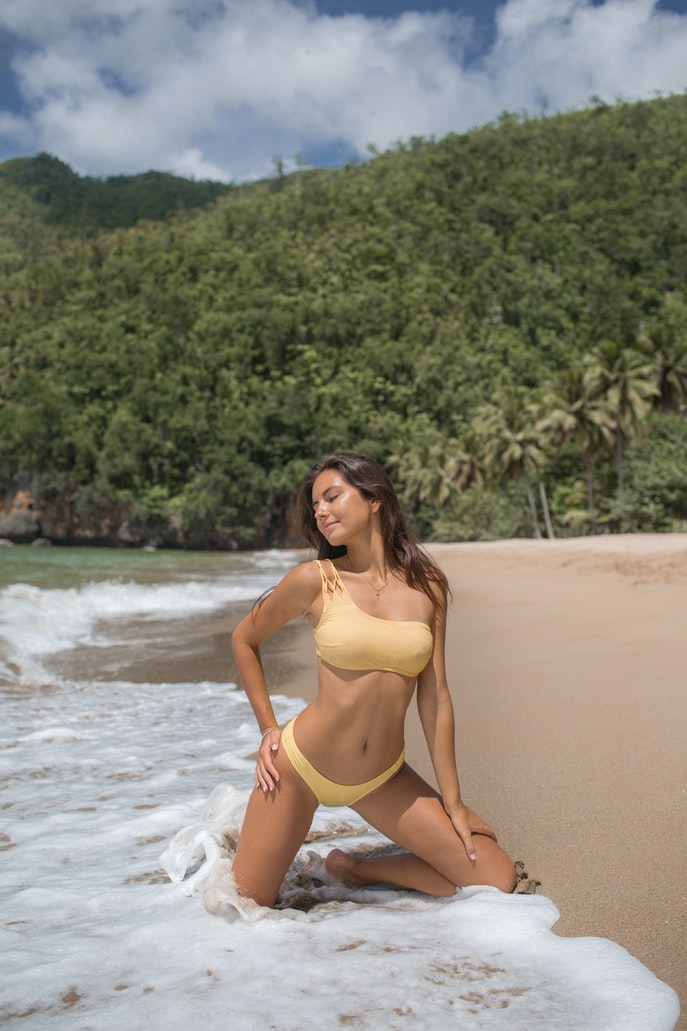 To get the most out of Kiwi, design a framework using the filters (duration, stops, nations, etc.) and see what it produces. Flights are often inexpensive; however, you will have to sacrifice some convenience in connecting times and layovers.
Booking.com
Another flight and hotel website on our list is Booking.com, which stands out for its inexpensive airline pricing and clear labelling of different deals. It has good filtering capabilities that make it simple to discover, filter and compare multiple flights. You may also personalize the deals by filtering your search by chosen airport, the number of stops, airline, and departure and arrival times. Eventually, you can select the one that best fits your requirements.
Kayak.com
Kayak is a top-notch meta-search engine that uses various technologies to help you locate the best possible prices. It has a high-end flexible fare tool with an interactive pricing graph that allows you to search up to 10 months in advance. The service also enables you to set up notifications for your favorite fares and analyses the history and current pricing to anticipate whether average fair prices will rise or fall.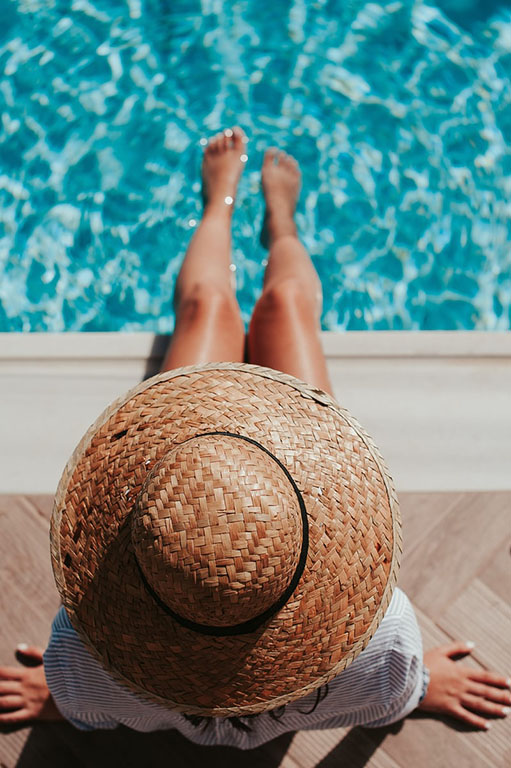 Expedia.com
Although one of the oldest airline websites, Expedia has not lost its attraction. It remains one of the most reputable air travel websites. It has a one-of-a-kind feature called "My Scratch Tool" that enables you to compare prices on itineraries you are contemplating. It also provides an Expedia Voyager MasterCard, which can earn points toward plane tickets.
The Benefits of Booking Flights
Take advantage of making online bookings to help you save money and time while planning a trip or holiday. The following are some of the benefits: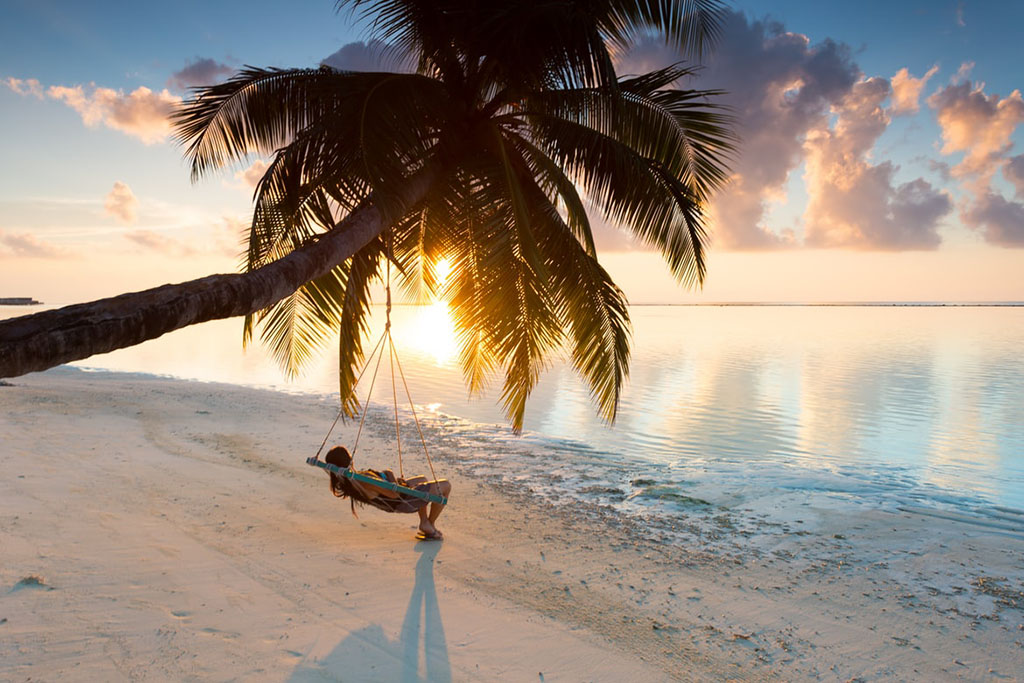 Affordable
Many airline and hotel companies pride themselves on offering the most reasonable fares and discounts to customers who book online. When booking reservations online, you have the option to shop around for the lowest price. You will also avoid any hidden fees, such as paying an additional cost to talk with customer support employees over the phone.
Convenience
The simplicity of reserving a flight or hotel online is the most significant advantage. You may arrange any trip using the internet at any time of day or night, or even during your lunch break at work. You do not need to go to a travel agent or make long phone conversations to finish your arrangements. On-the-go customers may make bookings using their tablets or smartphones.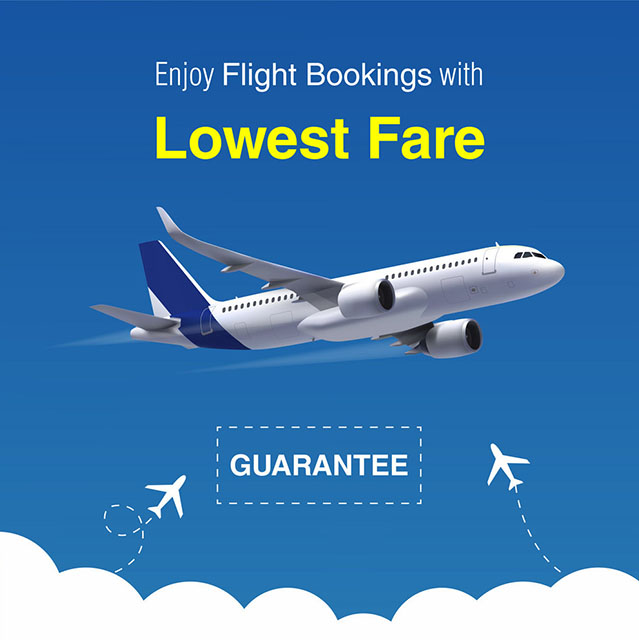 Travel alternatives
You will have an extensive range of flights and hotels to choose from when booking flights and hotels online. Using online booking services is typically the most cost-effective approach for tourists to acquire excellent rates.
To begin with, buying your ticket online will give you a broad range of options that will vary based on your destination, airport, airline, and departure time. As a result, you will be able to make well-informed travel selections.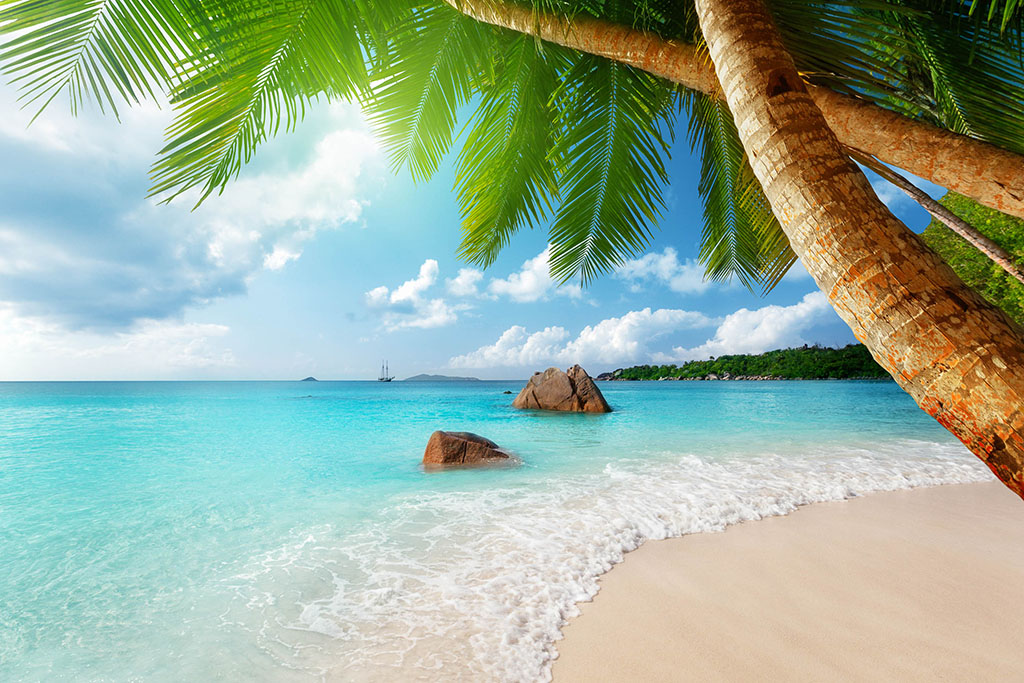 Freedom
When you purchase airline tickets online, you have the option of selecting your preferred seat. Some people love the aisle seat, while others prefer the window seat, and by reserving online, you may choose any seat you want to make your trip more pleasant and convenient. When you decide to purchase your tickets, think about doing so online since doing so has more benefits, incentives, and deals for you to enjoy.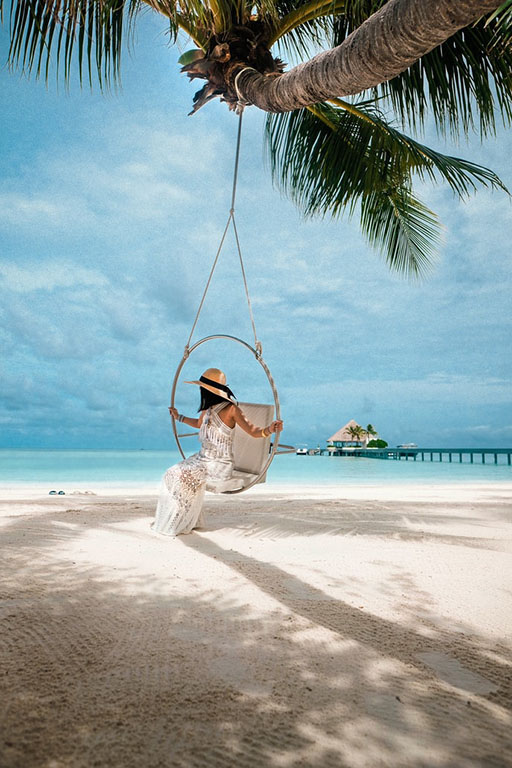 Cancellation and rescheduling
You can adjust your flight and bookings when you purchase online. You may contact the airline directly and make required modifications to your reservation, as well as cancel your flights. You will also get direct updates from the airlines about changes in departure and arrival times.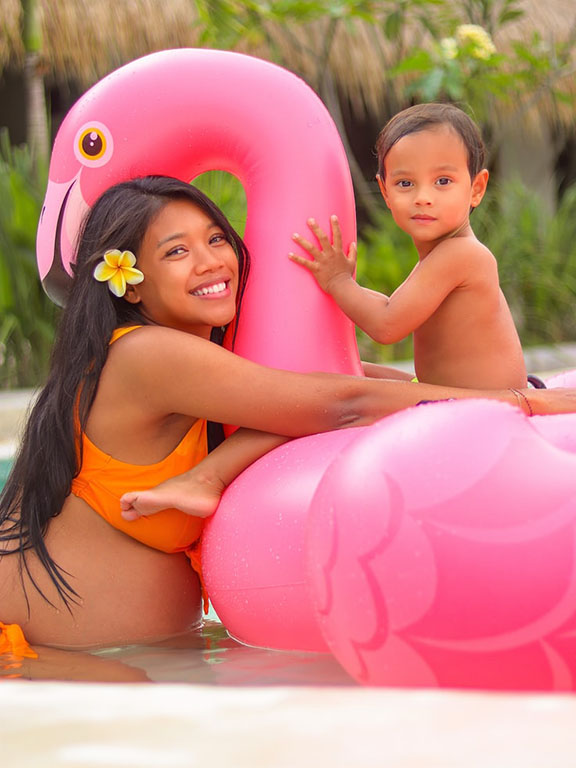 Conclusion
We hope that you liked the article. Travelling is a fun thing, and you can enjoy this with the help of the Best Booking Flight Site. The above travelling site gives you all the convenience to book your flight in the best convenient way. The advantages of online booking are a lot. You can enjoy your holiday vacation by booking your flight tickets online.